Welcome to the Official Website of Mahi Mike® Sportswear!
"Mahi Mike®" is an exciting, up & coming lifestyle brand, founded on the vision of the "no worries", "stress free" attitude & lifestyle that we all long for and dream of. We started as a simple nickname, but have grown into so much more. We are defined by our drive and determination to create an authentic lifestyle brand, that truly embodies the love that we have for golf, the beach, fishing and surfing.
Mahi Mike® canvas tote bags; just in time for summer!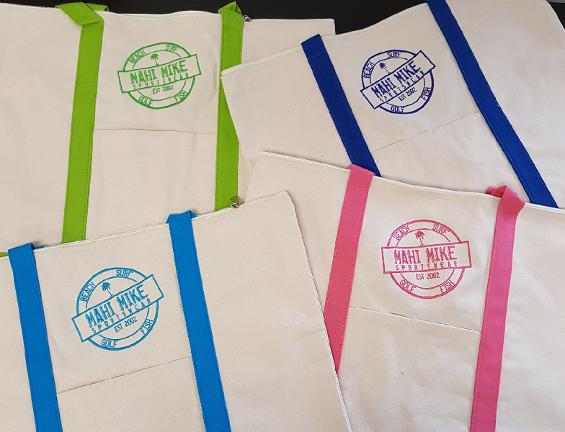 New
Mahi Mike
®
T-Shirt styles in stock now!!
Great New Mahi Mike® Accessories now in stock!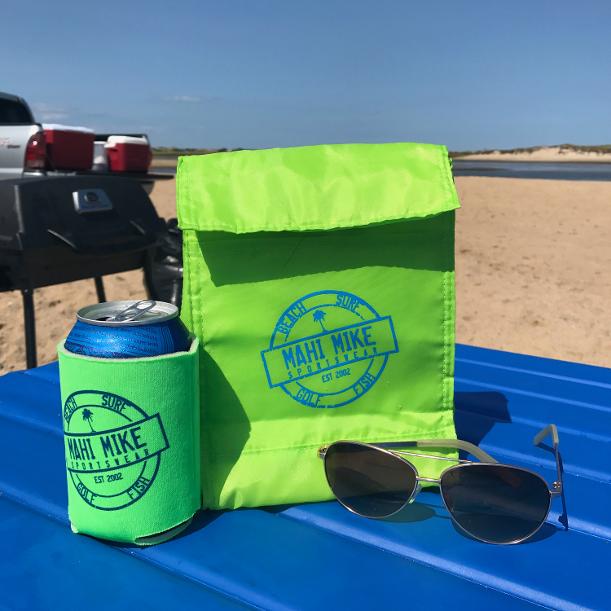 New Mahi Mike® decals in stock!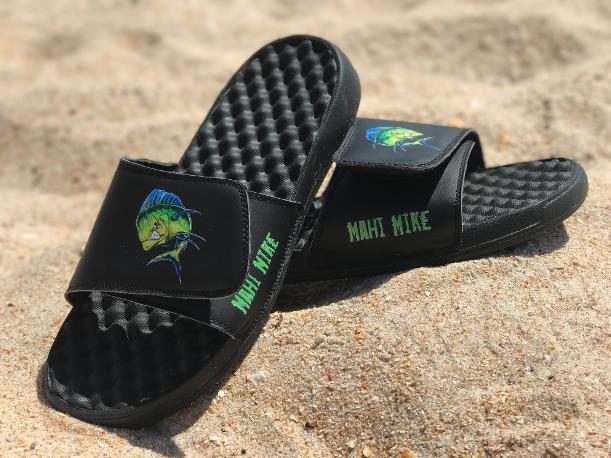 Mahi Mike "Dudesday™" 2k18 on Deck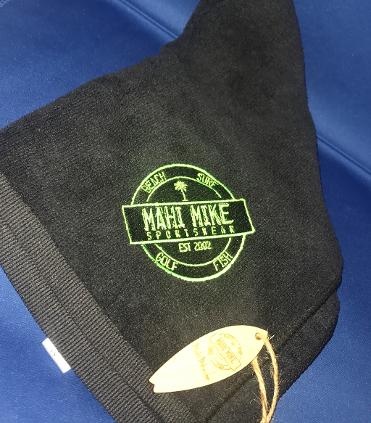 Mahi Mike® Sportswear is a 32Eleven Enterprises Company. All Rights Reserved. 2018.
Follow us on social media!


Phone: 508-645-MAHI
Email: MahiMikeSportswear@gmail.com
Endorsement opportunities available!
Are you a Golfer, Surfer, Fisherman/woman or Model looking for an endorsement opportunity? We're currently looking for "Brand Ambassadors". Please feel free to inquire using the "Contact Us" tab! We'll be in touch shortly!!