Welcome to the Official Website of Mahi Mike™ Sportswear!
"Mahi Mike™" is an exciting, up and coming lifestyle brand founded on the vision of a "no worries", "stress free" attitude & lifestyle that we all long for and dream of. We started as a simple nickname, but have grown into so much more. We are defined by our drive and determination to create an authentic lifestyle brand, that truly embodies the love that we have for golf, the beach, fishing and surfing.
Mahi Mike

™ Sunglasses are coming soon!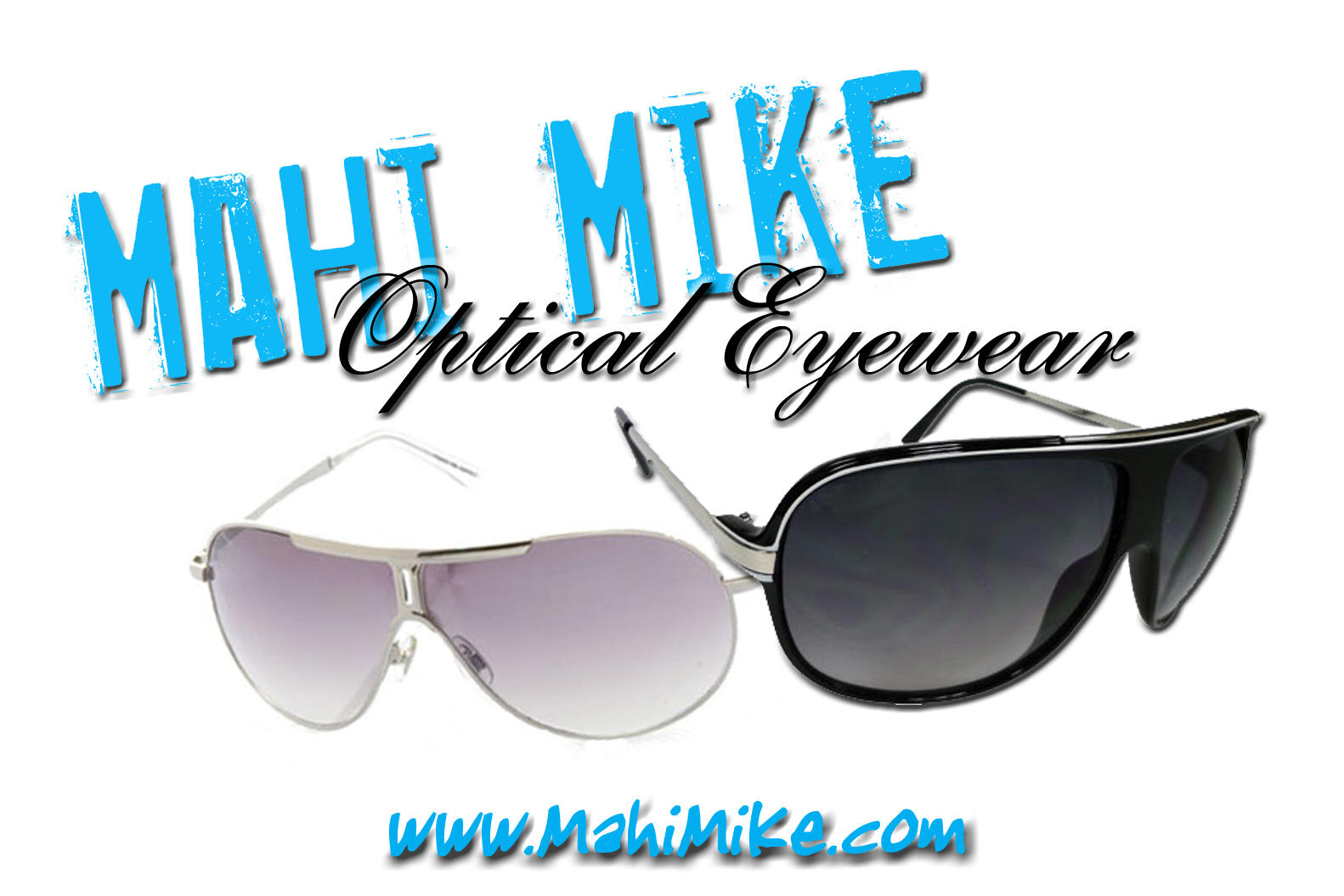 We've been trying to make this happen for quite some time! They're in production and will be here soon!! We'll have an update shortly!!
New Mahi Mike™ decals in stock!
Introducing, our "Hang Loose" Tee!!
"Hang Loose" tees are here!!
*For a limited time, get a FREE Mahi Mike™ oval car decal with purchase! ($5 value)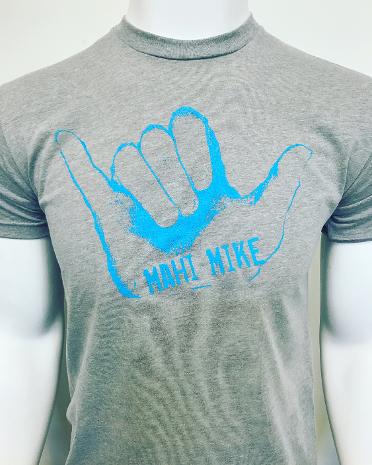 MAHI MIKE™ SLIDES ARE HERE!

Mahi Mike "Dudesday™" 2k17 on Deck
Another Dudesday™ is in the works, if you wish to attend, please let us know. As always, an accurate headcount will determine the cost!
This year's plan is set to include the Mahi Mike™ Dudesday™ Invitational Golf Tournament at Foster Country Club. Date TBA.
Check out our "Dudesday™" page for details!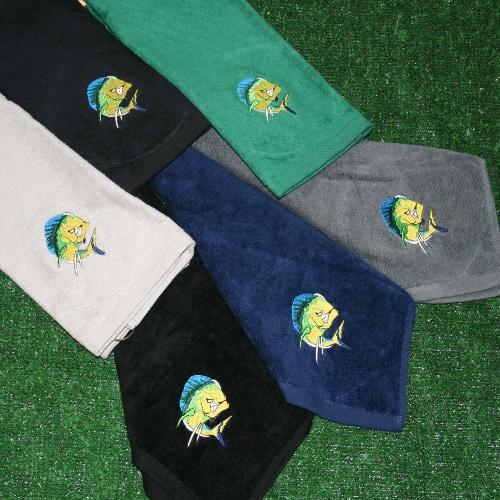 Mahi Mike™ Sportswear is a Thirty-two Eleven Enterprises Company. All Rights Reserved. 2017.
Follow us on social media!


Phone: 508-645-MAHI
Email: MahiMikeSportswear@gmail.com
Endorsement opportunities available!
Are you a Golfer, Surfer, Fisherman/woman or Model looking for an endorsement opportunity? We're currently looking for "Brand Ambassadors". Please feel free to inquire using the "Contact Us" tab! We'll be in touch shortly!!