Customer & Ambassador Photos
Below are some images of customers and/or "Brand Ambassadors" in their Mahi Mike
Sportswear that have been submitted to us.
Feel free to share, tag us on social media or email images of you or someone you know in our gear! Whether you're on the beach, fishing, surfing, playing golf, working out of just hanging loose, we'd be more than happy and honored to share it with the world!
Use the "
Contact Us
" tab to inquire or tag us on facebook, instagram or twitter!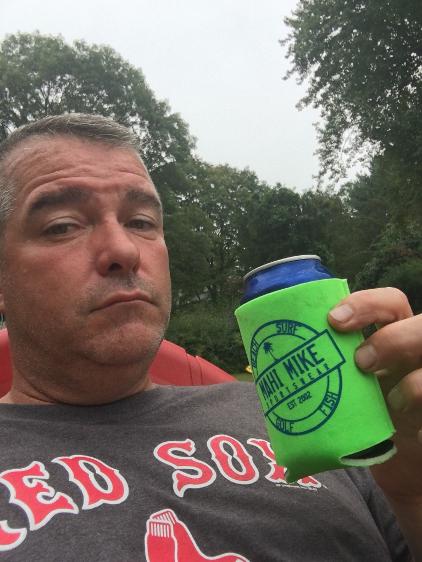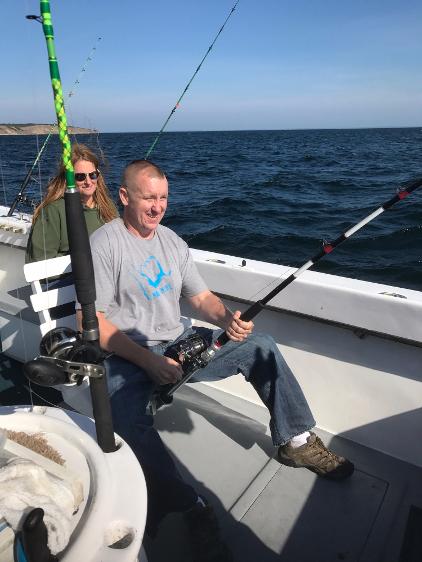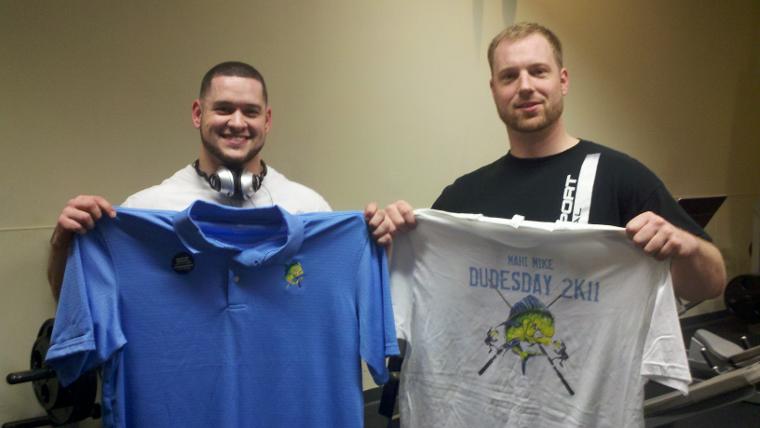 Mahi Mike
®
Sportswear is a Thirty-two Eleven Enterprises Company. All Rights Reserved. 2018.